FieldTrip: Exploring the world from right where you are.
FieldTrip, a fledgling company co-founded by Leslie Anne Harrison and Danny Kratzer, is exploring the potential of virtual reality and immersive video to provide school children with interactive world travel, cultural exchange, and language acquisition. Future goals include building a library of films that can be experienced by children around the world, as well as setting up exchange programs between schools so that children can make and trade their own films. Through this work, FieldTrip hopes to contribute to a richer and more empathetic understanding of a complex and globalized world.
Danny and Leslie are currently working on their first film, an immersive video field trip to an Irish music session.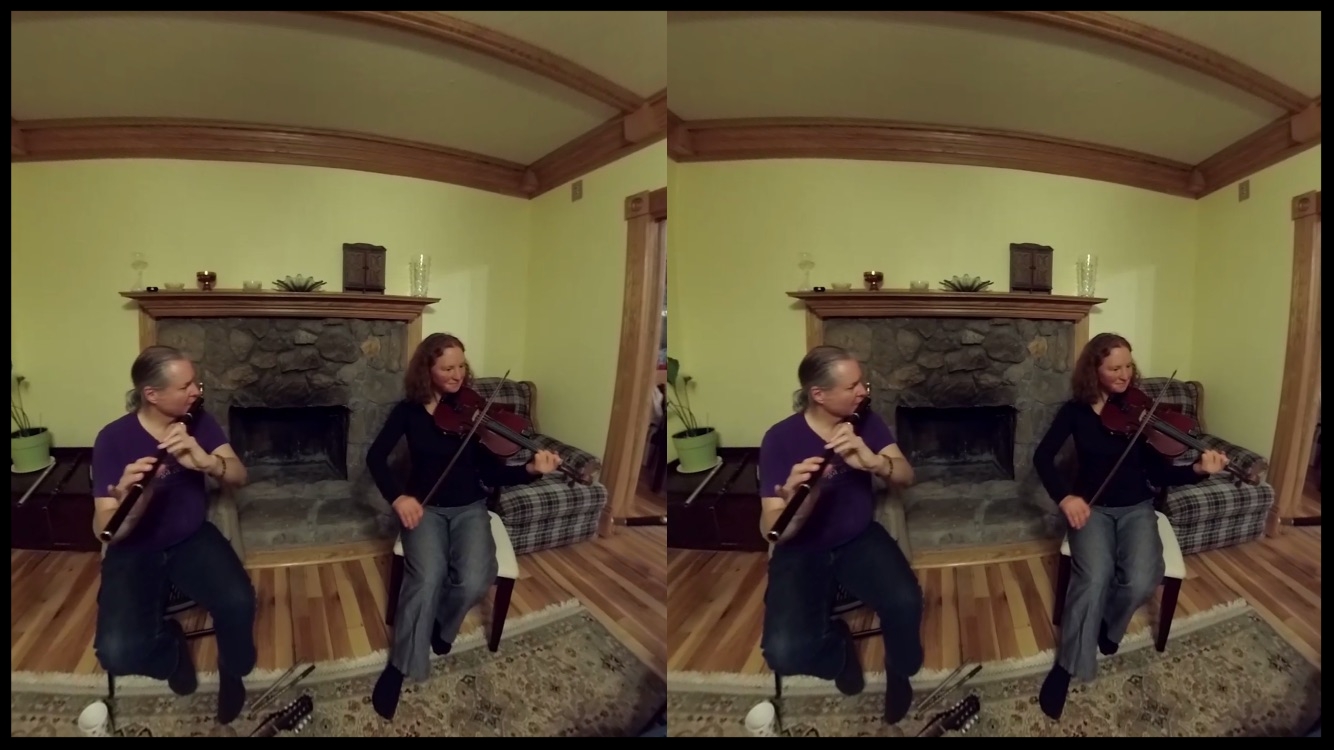 To learn more, contact FieldTrip at fieldtrip.virtualreality@gmail.com.